Questions?  Call 770-939-1939 or jimh@twinjehlaw.org
***MEDIATION VIA ZOOM IS PREFERRED***
IN-PERSON MEDIATION ONLY IF ALL PARTICIPANTS ARE VACCINATED (AT LEAST TWO SHOTS) & SUBJECT TO PRIOR APPROVAL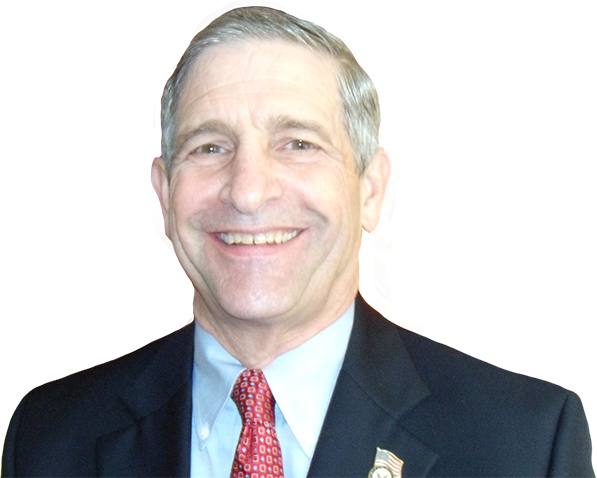 James E. Holmes
Attorney at Law
DISPUTE RESOLUTION
CONTRACT ISSUES, DIVORCES – FAMILY OR BUSINESS – ESTATE DISPUTES, CONTRACTOR PROBLEMS:
FIVE LEGAL WAYS TO RESOLVE DISPUTES
We have ALL had a DISPUTE that could not be resolved by simple negotiations with your adversary. VERY often these disputes result in the filing of a lawsuit -, i.e., LITIGATION.
However, either before or after entering the "litigation arena", alternatives to a trial exist – i.e.,
COLLABORATIVE RESOLUTION, MEDIATION, CASE EVALUATION, AND ARBITRATION
JIM HOLMES CAN ASSIST YOU WITH ALL AVENUES OF DISPUTE RESOLUTION.
ALL ADR BILLED AT $300 PER HOUR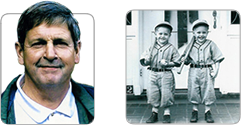 John H. Holmes "Twinjhh"
3/18/45 – 6/08/06 – Loved and Missed
Have a question or concern?
Call 770-939-1939
e-mail: jimh@twinjehlaw.org