Questions?  Call 404-634-7897 or jimh@twinjehlaw.org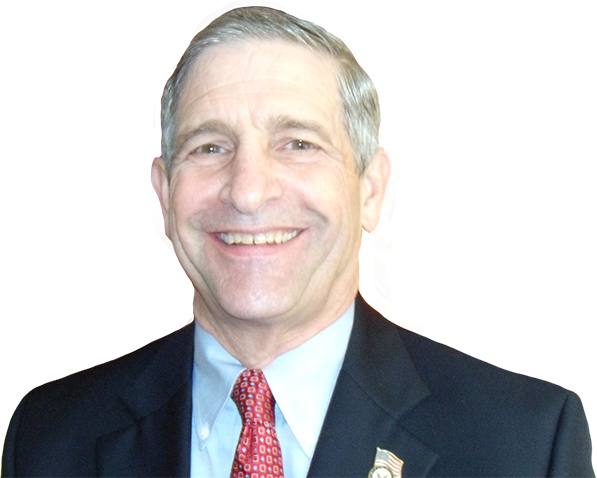 James E. Holmes
Attorney at Law
DISPUTE RESOLUTION
CONTRACT ISSUES, DIVORCES – FAMILY OR BUSINESS – ESTATE DISPUTES, CONTRACTOR PROBLEMS:
IMPORTANT
NOTES APPLICABLE TO ALL SESSIONS:
OPEN DATES: ONLY DATES BORDERED IN GREEN ARE OPEN AND AVAILABLE FOR A MEDIATION. If you need to schedule a mediation on a particular date that is not shown to be available, then call or email me.  Dates are "Double-Booked" (two sessions scheduled on a given date) only upon specific request and approval by me.
START TIMES: Mediations generally start at 0930 or 1300.
VENUE: Venue of the mediation IS generally left to the attorneys.  Travel time is not charged. I can often host a mediation at one of the offices of Shewmaker & Shewmaker.

PRIOR TO MEDIATION

, attorneys are requested to forward via mail, email, fax or courier pleadings (with exhibits) & pertinent and/or court required documents.

(see contact information)

[For exp., in contract case, copy of contract; in suit on note, copy of note; in divorce, domestic relations financial affidavit and child support guidelines.] In a case involving a significant number of documents and a significant amount of time to review those documents, I reserve the right to charge for some or all of that preparation time – not to exceed two (2) hours. [NOTE: I have found that my doing my homework" prior to the mediation expedites the mediation session.]
If the case to be mediated is though a

'Court-Sponsored Mediation Program'

, remember that the mediation date must be confirmed with that Program. The same is true if you desire to change a mediation date, with the change also possibly being subject to the Program's or the Court's deadlines.  *NOTE:  Even if the mediation is a Fulton County or Dekalb County case, the mediation will be charged at $300 per hour. 
A

cancellation

of less than forty-eight (48) hours in advance is subject to a cancellation fee of $300.00, this being at my discretion.
  PLEASE CONFIRM THE MEDIATION A WEEK BEFORE THE SCHEDULED DATE