Questions?  Call 404-634-7897 or jimh@twinjehlaw.org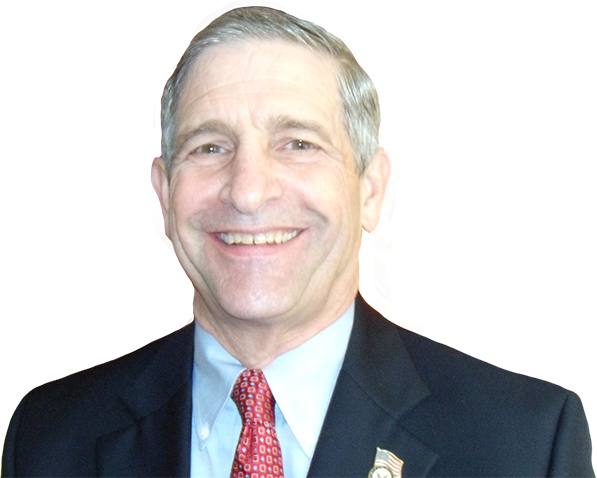 James E. Holmes
Attorney at Law
DISPUTE RESOLUTION
CONTRACT ISSUES, DIVORCES – FAMILY OR BUSINESS – ESTATE DISPUTES, CONTRACTOR PROBLEMS:
If you have any problems booking a day or time, or need a date change, please call Cindy at 

770-363-2312

.  If the calendar is not working, please call Dorian at 678-640-3759.
**** MONDAY & FRIDAY MEDIATIONS: MUST BE BOOKED DIRECTLY WITH JIM. VENUE WILL BE AT AN OFFICE OF SHEWMAKER & SHEWMAKER UNLESS APPROVED OTHERWISE BY ME.****
PRIOR TO MEDIATION*, attorneys are requested to forward pleadings (with exhibits) & pertinent and/or court required documents.
*NOTE: All Fulton County and Dekalb County mediations will be at $300 per hour.