Questions?  Call 404-634-7897 or jimh@twinjehlaw.org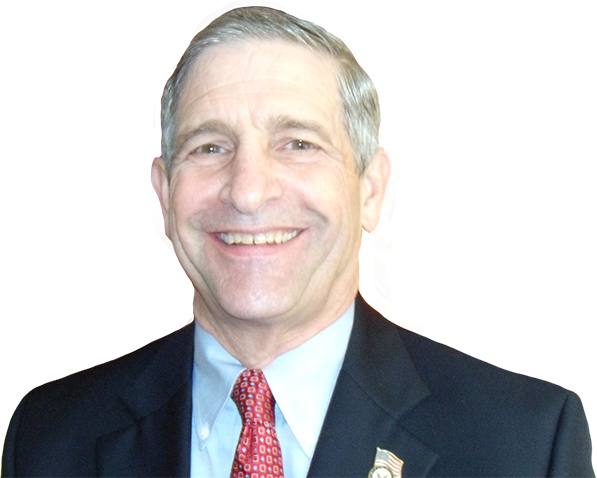 James E. Holmes
Attorney at Law
DISPUTE RESOLUTION
CONTRACT ISSUES, DIVORCES – FAMILY OR BUSINESS – ESTATE DISPUTES, CONTRACTOR PROBLEMS:
Arbitration is also an alternative to resolution by trial in the court; it can also be more informal than a court proceeding. Arbitration can be as to all issues or just some.
Arbitration can be Binding or Non-Binding.
If Binding, the decision of the arbitrator (or panel of Arbitrators) is binding on the parties to the Arbitration. Generally, the Arbitor's Award (decision) is presented to the Court for confirmation and made an Order of the Court.
If Non-Binding, the Arbitrator's decision is only "advisory"; this process is designed to give the parties and attorneys the benefit of "a set of fresh eyes" on the case and hopefully shed some insight that leads to the resolution of the case. Non-Binding Arbitration is much like a case evaluation.
Links:
ALL ADR BILLED AT $300 PER HOUR